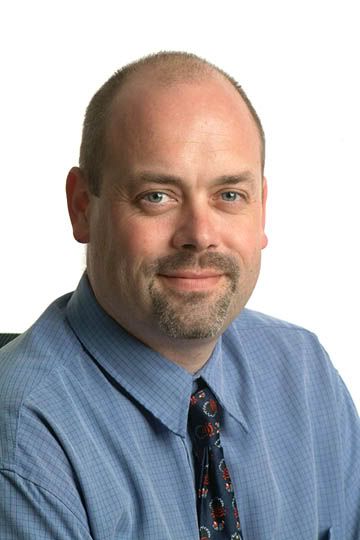 We are pleased to announce that Ken Neal (Isolytix Ltd, Dunedin, New Zealand) has been appointed as our agent for Australia and New Zealand. We have known and worked with Ken for many years. He has been working in the field of Analytical Chemistry for 20 years since graduating from Sunderland Polytechnic ( now university) with a BSc (hons) in Chemical and Pharmaceutical Sciences. Previously he has worked in Industry, the health service, academia and private laboratory settings
Ken has been in the field of stable isotopes for the last 10 years starting with four years at Oxford University, then to laboratory manager at Bradford University stable isotope facility before heading to New Zealand where Ken worked at the Institute of geological and Nuclear Sciences before becoming laboratory manager at Isotrace, a private light stable isotope laboratory in Dunedin.
Ken has now started his own company, Isolytix Ltd which is based in Dunedin , New Zealand. This new venture will benefit both companies and its customers by providing a link between Iso-Analytical Ltd and those requiring stable isotope services in the Southern hemisphere. Isolytix will be able to ensure that samples reach Iso-Analytical on time with the minimum of fuss, track their progress during the analysis, report the results back to you and take care of all the associated administration and paperwork.
Contact details for Isolytix Ltd are:
Ken Neal
Director
Isolytix
Dunedin
New Zealand
www.isolytix.com
+64 021 824388