As we entered our Tenth year of providing stable isotope analysis we took a big decision to move out of our leased home in to a purpose built facility. As of today, 26th January 2009, Iso-Analytical's new home is:
Iso-Analytical Ltd
Unit D, Phase 3, The Quantum
Marshfield Bank Business Park
Crewe
Cheshire
CW2 8UY
United Kingdom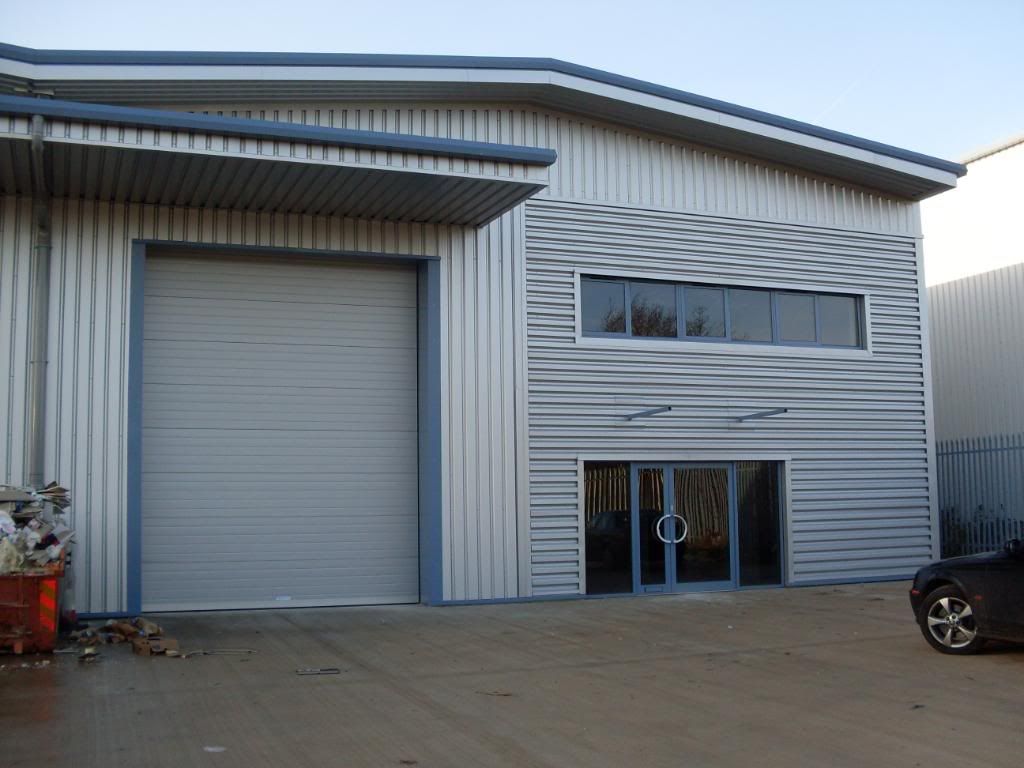 The planning started back in July of last year when we found a new building development close to where we were currently located. However, ready built stable isotope analysis laboratories don't really exist so we had to set about designing the layout of the building so that it would fulfill our current and future needs. This meant fitting in many visits to the new site to check progress in between analysing our customers samples. By December 2008 the building started to take shape as shown by the photos below: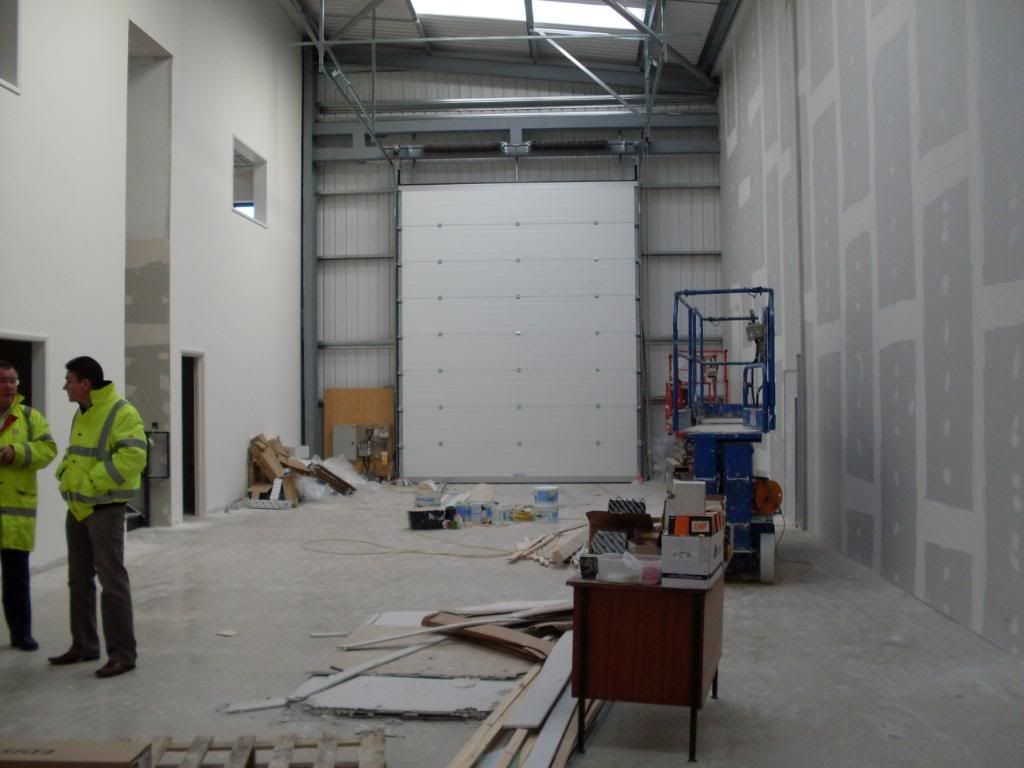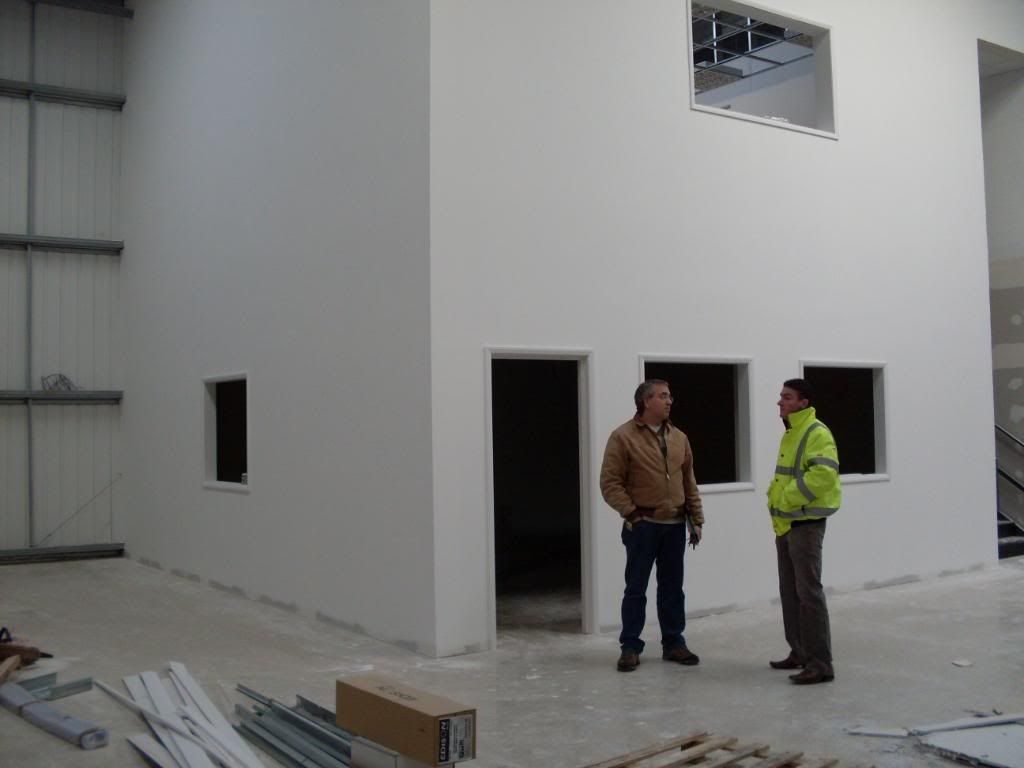 Now one week into the move, everything from the old lab is in and we're ready to start re-commissioning the instruments. With five instruments to move and all the associated sample preparation equipment (not to mention the office and IT equipment) this has been a major task. However, with twice the floor area of the previous premises we should be good for the next 20 years. The photos below show just what sort of chaos is involved with moving a stable isotope laboratory!